Welcome to the MiYO Client Training Site!
Here you will find exclusive MiYO & MiYO Pink training resources help guide you on your journey.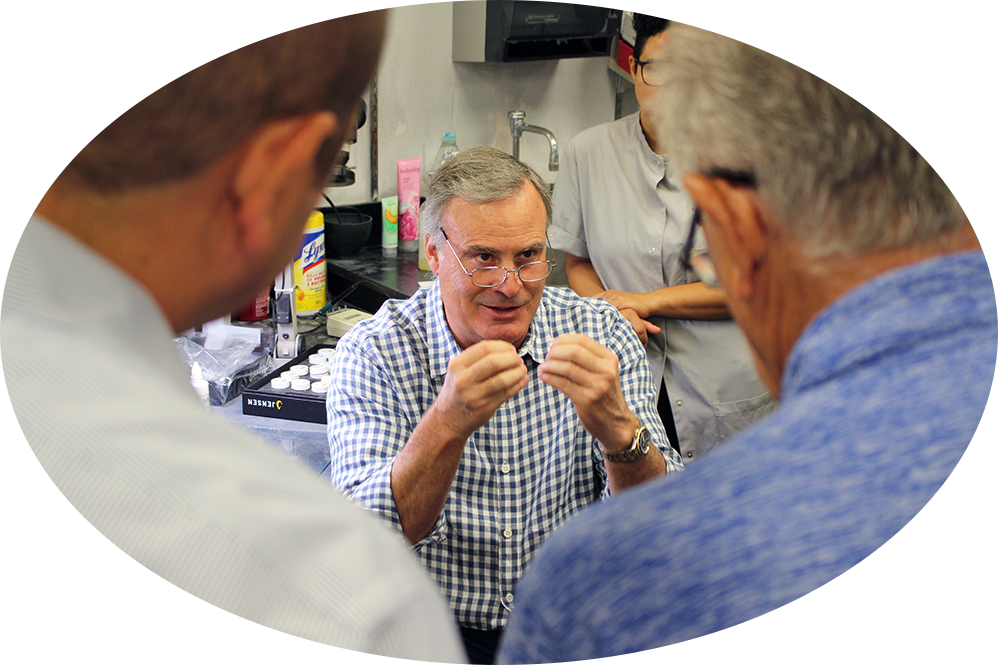 How to use this site
It's important that you view the tutorial lessons in order so that you learn the important basic steps to set up your foundation before continuing on to build your skills and truly Make it Your Own with MiYO Liquid Ceramic.
If You Need Help
View frequently asked Q&A's.
Contact Jensen's technical team.